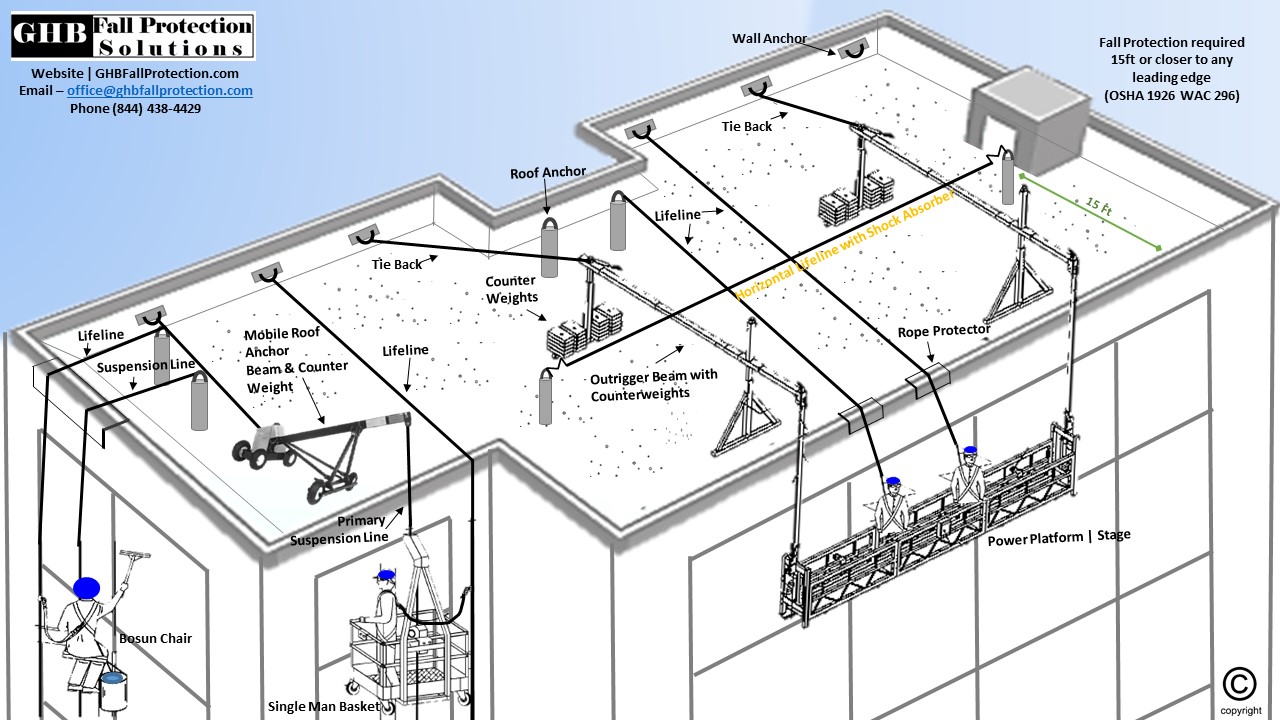 Horizontal Lifelines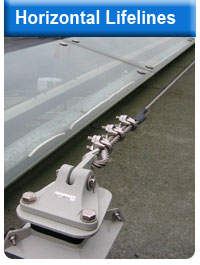 Horizontal Lifeline Systems, also known as HLL systems, are utilized in many of the fall arrest and fall restraint systems given great utility and flexibility. Horizontal lifeline systems are common in work areas lacking overhead anchor points available for personnel tie–off. In simplest form, the horizontal lifeline consists of a cable attached to two or more anchor points on a roof-top, crane runway, bridge or outdoor construction site, or any other elevated work area that poses a fall risk to personnel.
Roof Anchors & Wall Anchors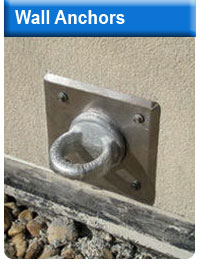 Single point roof anchors are one of the most cost effective and easy to use anchors, making then an ideal solution for fall protection.   They clearly mark proper designated work areas in which a wide range of motion is not required.
Rail Track Systems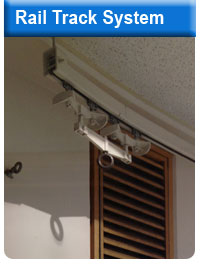 Rail track anchor systems are used for applications where worker needs to travel in a straight line with the ability to move up or down.  An Atrium is a perfect example where a Track system may be used to access high window cleaning.
GHB Fall Protection
believes that education is the first step to Fall Protection.  Call today for information on implementing a safer workplace for tomorrow.
Visit all GHB Companies & Services...